SHOPPE:
noun /
a deliberately archaic spelling of shop, used in the hopes of imbuing a store with old-fashioned charm or quaintness.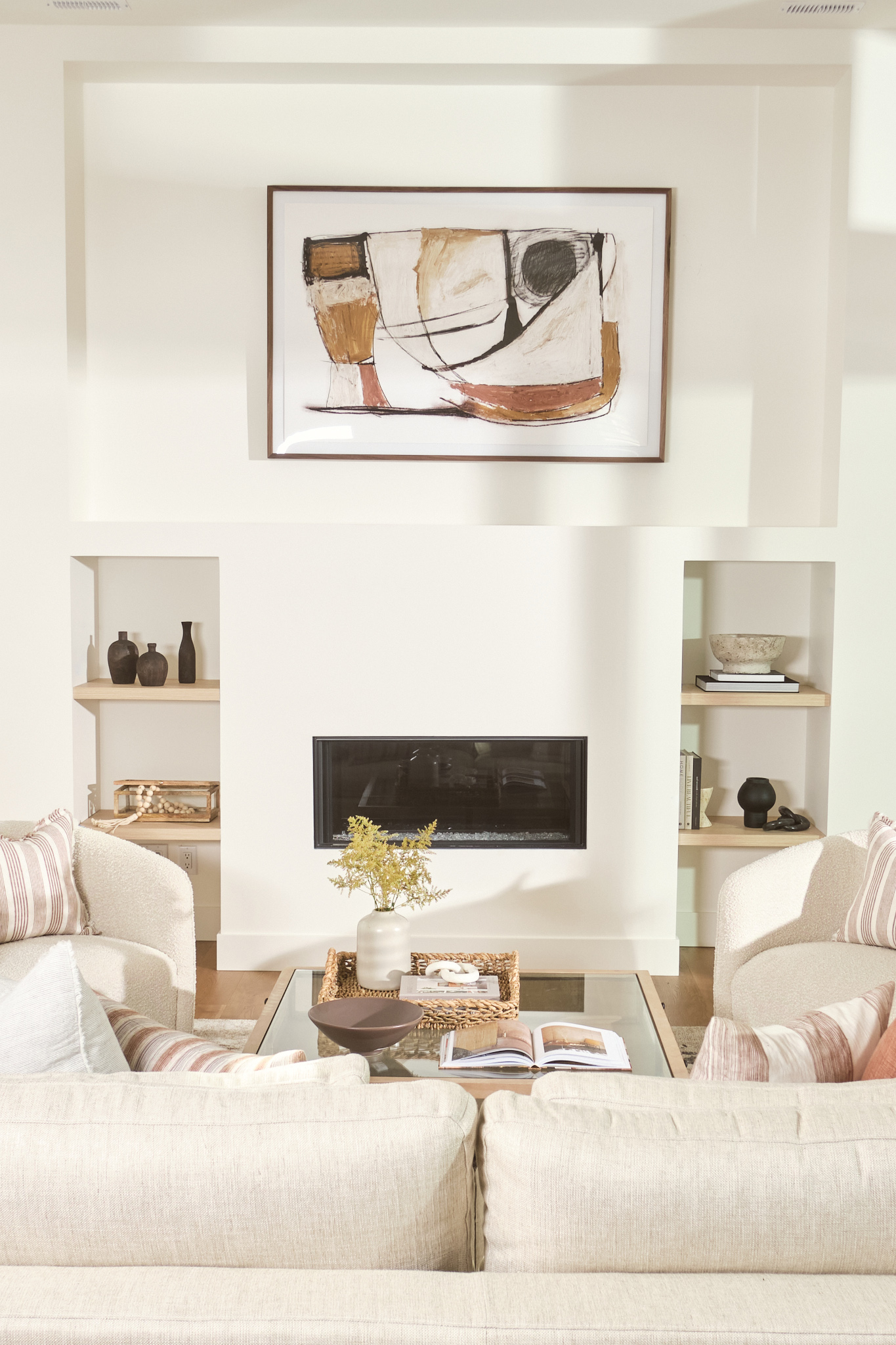 interior styling & design
JV Interiors is a full service interior design firm that designs homes from concept to completion. From top to bottom remodels or interior furnishing selections our team specializes in helping bring your vision to life.
Learn More
style guides
Lorem ipsum dolor sit amet, consectetuer adipiscing elit, sed diam nonummy nibh euismod tincidunt ut laoreet dolore magna aliquam erat Lorem ipsum dolor sit amet, consectetuer adipiscing elit, sed diam nonummy nibh euismod tincidunt ut laoreet dolore magn
Style Guide 1
Lorem ipsum dolor sit amet, consectetuer adipiLorem ipsum dolor sit amet, consectetuer adipi
DOWNLOAD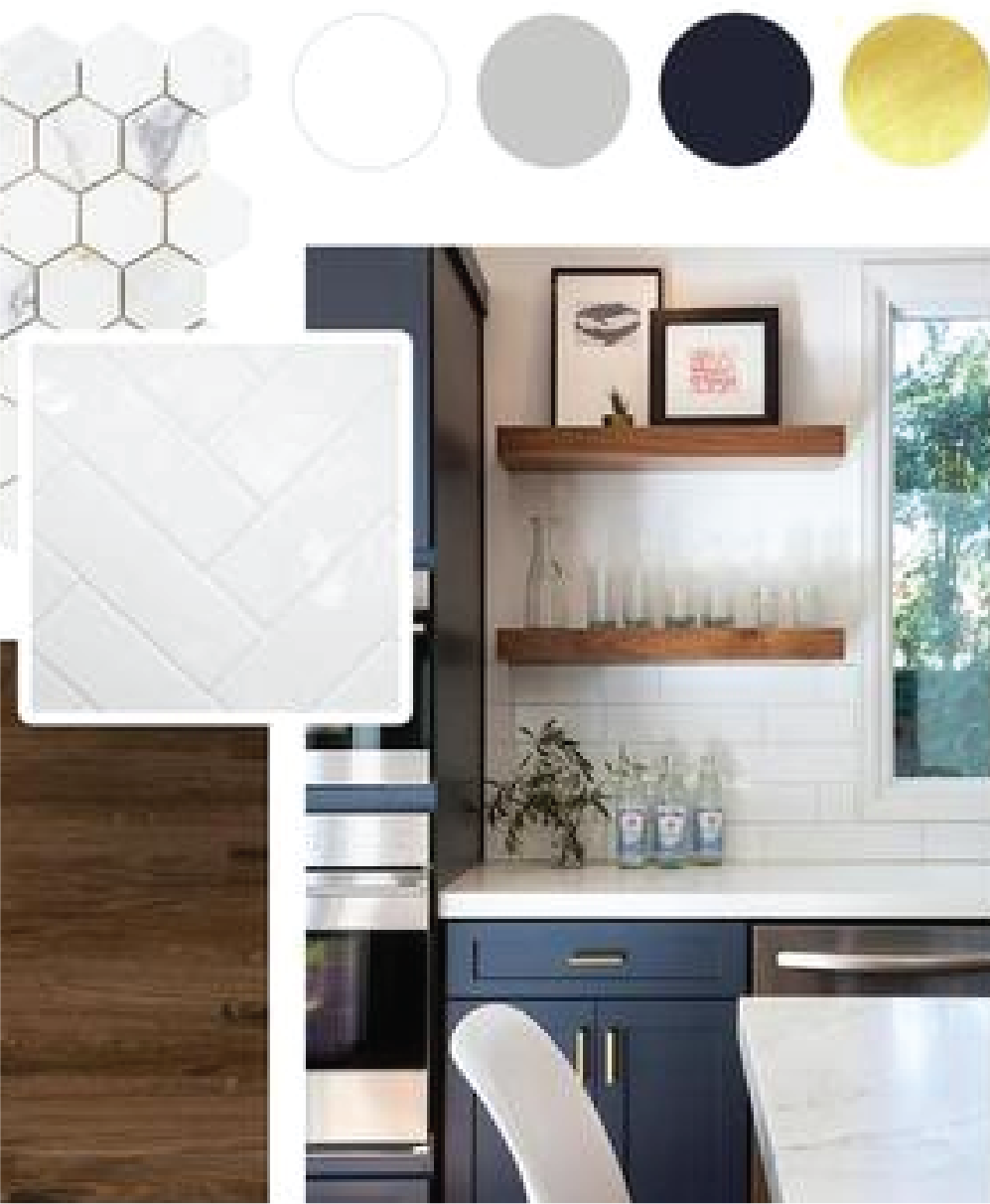 Follow Along
SHOPPEJVINTERIORS

-->